About New Tampa Party Rentals, LLC
BREATHE AND ENJOY THE STEPS LEADING UP TO YOUR SPECIAL EVENT BY LEAVING ALL OF THE DETAILS AND THE STRESS TO US. CALL TODAY FOR BOOKING INFORMATION: 813-755-0696.
New Tampa Party Rentals specializes in the party business. We have a large selection of inventory for party rentals in Tampa, Florida. Whatever the occasion – from weddings, elegant galas, graduations, grand openings, backyard barbecues, or family reunions – we have everything you need to make your event unforgettable.
We are the one place for all your party rental needs. We are always adding to our inventory, so give us a call if you don't find the items you are looking for. Planning your wedding, party or special event can be stressful, but it doesn't have to be. Let us will work with you to plan the event you have always dreamed about. With our help, you can focus on the things that matter and are important to your special event.
More Info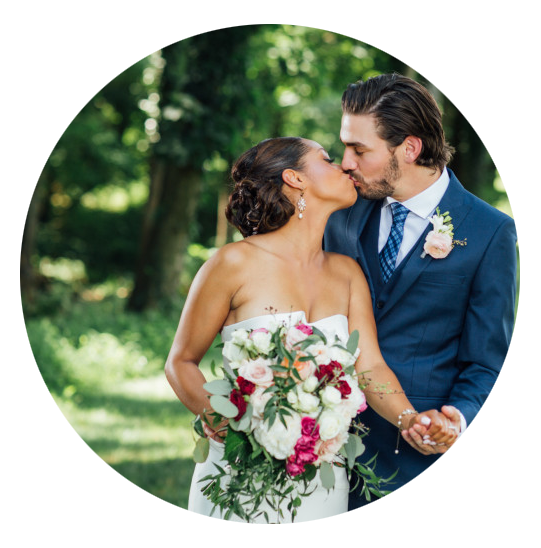 Why choose New Tampa Party Rentals, LLC?
Our staff takes a personal interest in assisting you as your event progresses from idea to implementation. Our focus is helping you execute your special event, whether personal or corporate, with the least stress on you and the greatest enjoyment and safety for your guests.
You can feel confident in knowing all the details are being handled. We have experience planning all sorts of parties and events including weddings, graduation parties, retirement parties, Sweet 16 parties, birthday parties, and much more.
• Personal Attention to your special event.
• Convenient Services so you can enjoy your party.
• We make your wedding day as beautiful as you envisioned.
• Delivery, Setup, Take Down, and Removal
• Functional Use for every circumstance.
• Majestic Creations for the ultimate affair brought to you by our staff.
More Info