Pipe and drape rental 10'x8'

Please place your Pipe/Drape order for Trade Shows early! Don't be disappointed… Try to reserve at least 3-6 months ahead and 9-12 months ahead for the big shows. Special pricing on larger orders!

Pipe and Drape is a great way to hide unsightly areas and create booths or backdrops for staging or tents. You may also make a "room" with four walls for changing areas for events or fashion shows. Our Pipe and Drape rentals can create a non-intrusive background space. Ideal for trade show booths, stage backdrops, and room dividers. Pipe and drape rentals are the fastest and safest way of hanging drapes in your venue.

The pipe and Drape are free-standing, so they are great for room dividers, partitions, and backdrops for staging. Pipes and Drapes are ideal for concealing unsightly areas. Use Lines and drapes to cover warehouses, community centers, and gymnasiums, creating your beautiful event wonderland! Add lighting to our white or light pipe and drape, giving you unlimited color decorating potential. New Tampa Party Rentals has transformed numerous facilities around Tampa, Saint Pete, and Clear Water.

Trade show booths can be created using our pipe and drape. Let New Tampa Party Rentals help you design your trade show booths. We can create a pipe and drape system for your event. In addition, our trade show booth rentals can build off each other, which results in rental savings for you!

Pipe and drape are famous all year round. They can be used indoors or outdoors. Reserve your rental early!
Chrome Stanchion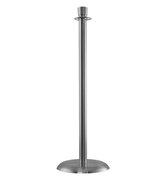 Red Carpet (4' x 25')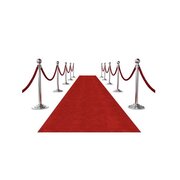 Red Carpet (3' x 15')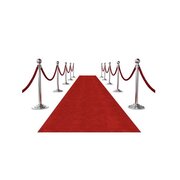 Pipe and Drape Kit not include drape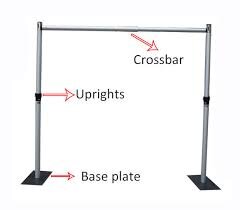 8' Red Velvet Rope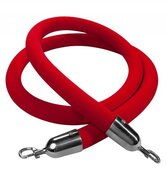 Gold Arch Backdrop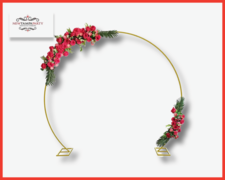 PIPE & DRAPE INSTALLED (Per FT)